JUEGO RUEDAS MOSAIC SQ METAL 53 EN REBAJAS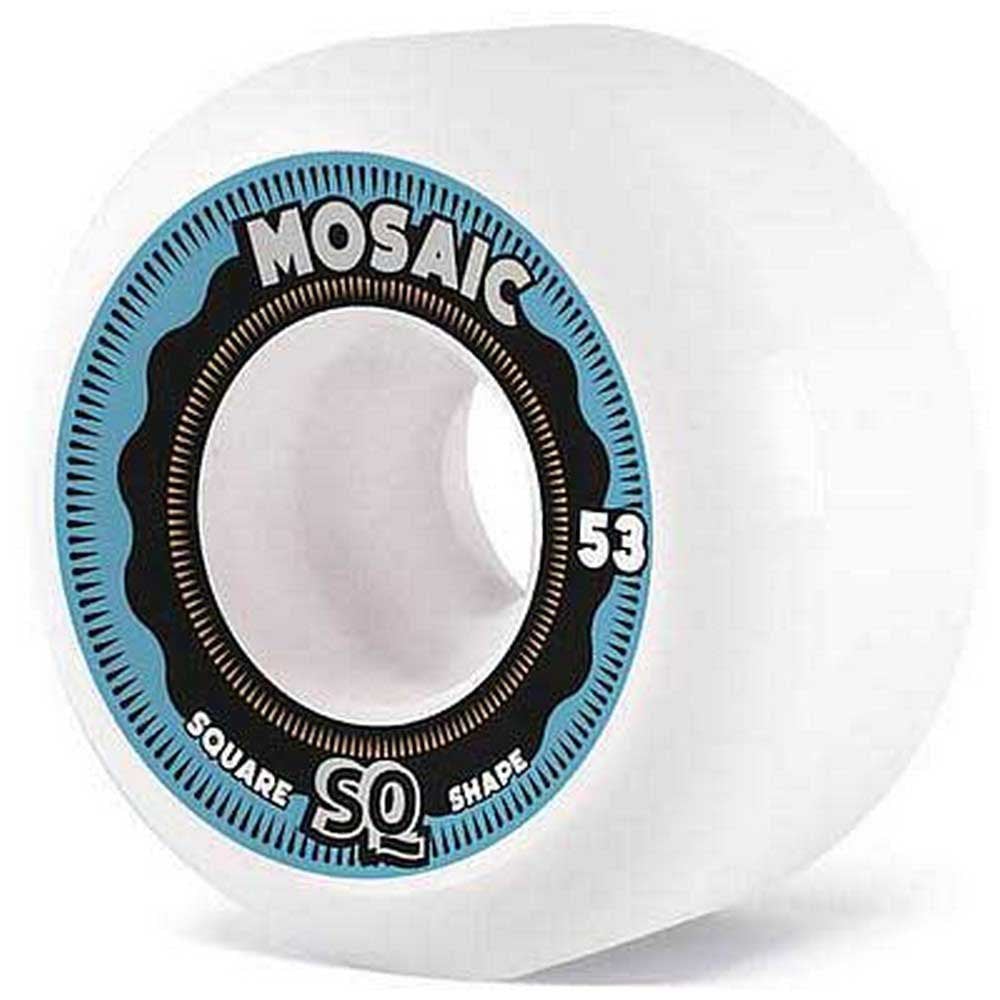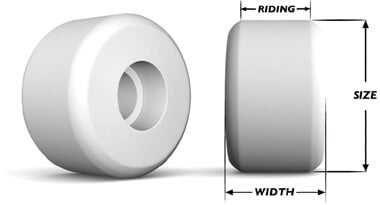 LA MARCA VASCA MOSAIC NOS PRESENTA EL MODELO SQ METAL. FABRICADA CON URETANO DE ALTA CALIDAD CURADA A BAJA TEMPERATURA PARA PROPOCIONARLE UNA BUENA RESISTENCIA A FLATEARSE.
CON SHAPE SQUARE SQ.
MEDIDAS : DIAMETRO 53 mm x ANCHO 33mm x CONTACTO 21mm x DUREZA 102 A.
AHORA EN REBAJAS, DE 37€ AHORA A 27€
TRANSPORTE EN ESPAÑA 5€.
( COMPRA MAS DE UN PRODUCTO Y PAGA SOLO 1€ MAS ).
ENTREGA ENTRE 24-48 HORAS.
DELIVERY IN EUROPE 3 OR 5 DAYS.
REST OF THE WORLD 10 DAYS MORELESS.