BAÑADOR RHYTHM SOUNDS TRUNK EN LIQUIDACION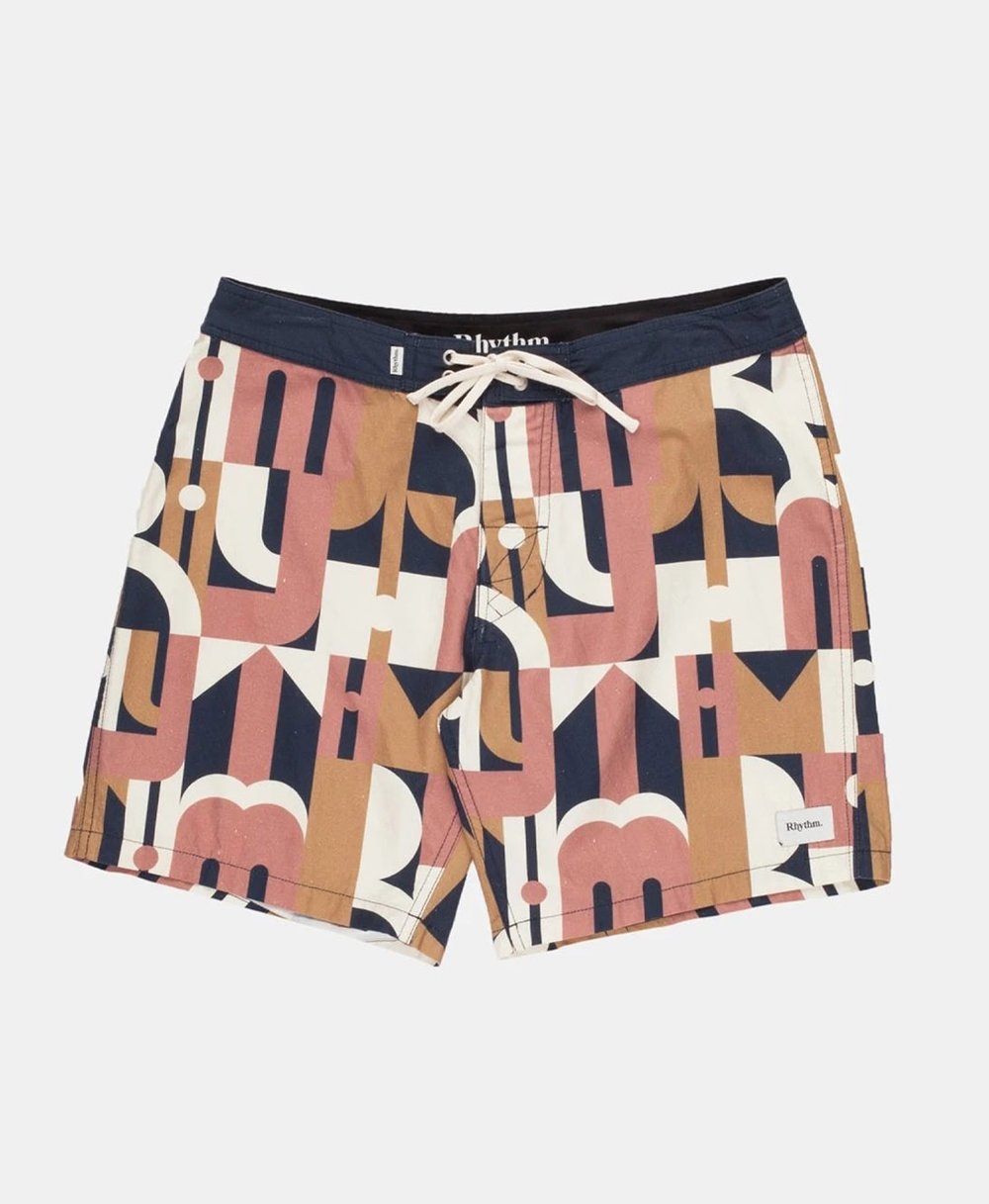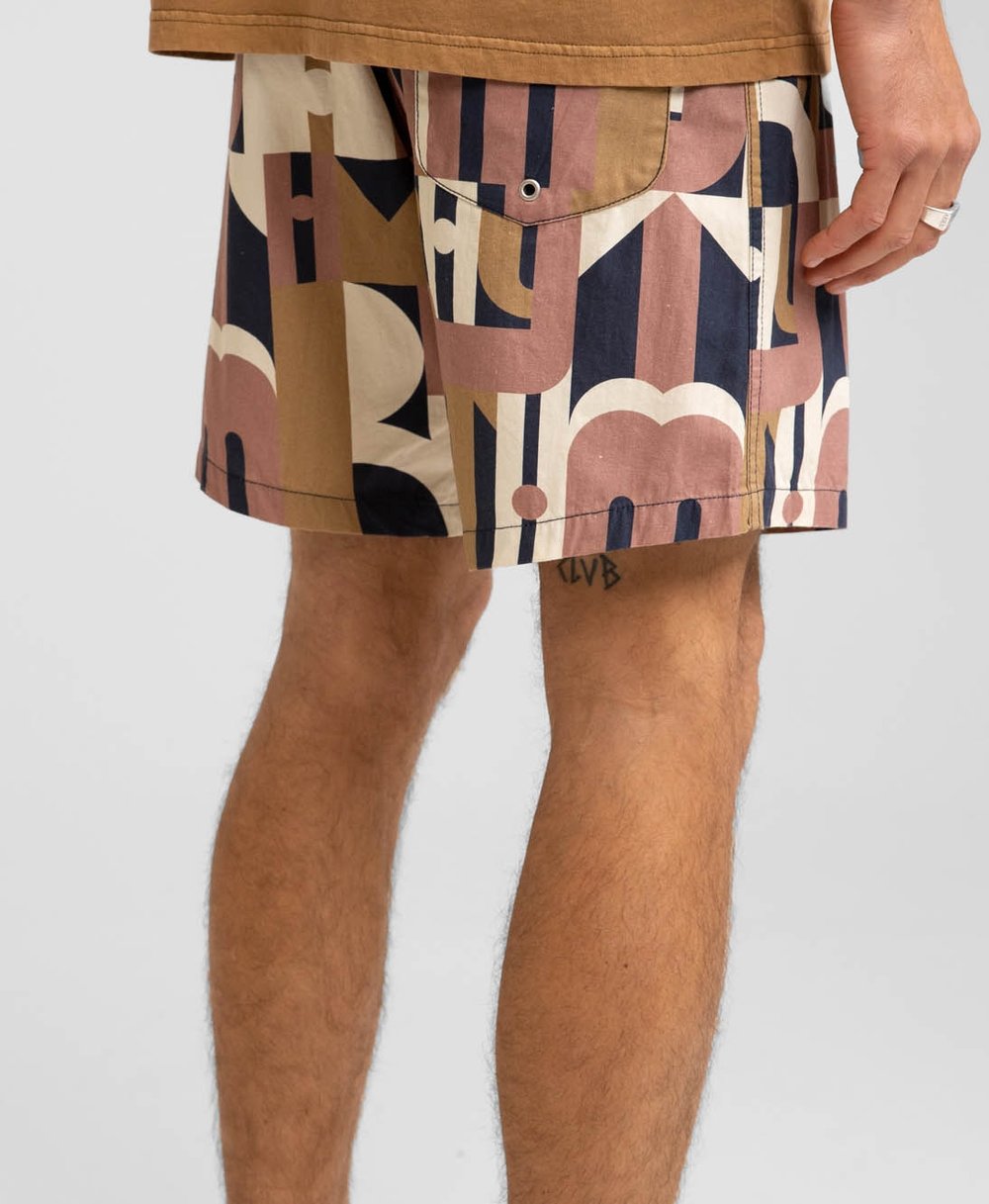 LA ESTILOSA MARCA DE AUSTRALIA RHYTHM NOS PRESENTA UN BAÑADOR RETRO.
UN BAÑADOR FABRICADO COMO LOS DE ANTES, CON 100% LONETA DE ALGODON.
DISEÑADO POR JEFF CANHAM, CORTE CLASICO CON LARGO DE 16", CINTURA FIJA CON CIERRE CON CORDON, BOLSILLO LATERALES Y UN BOLSILLO TRASERO CON VELCRO. TALLAJE EN NUMERACION USA.
AHORA EN REBAJAS, DE 80€ AHORA A 44€.
TRANSPORTE EN ESPAÑA SOLO 3€.
COMPRA CUALQUIER PRODUCTO MAS Y NO PAGUES MAS TRANSPORTE.
ENTREGA ENTRE 24-48 HORAS.
DELIVERY IN EUROPE 3 OR 5 DAYS.
REST OF THE WORLD 10 DAYS MORELESS.